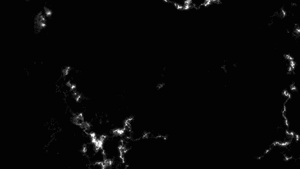 BIO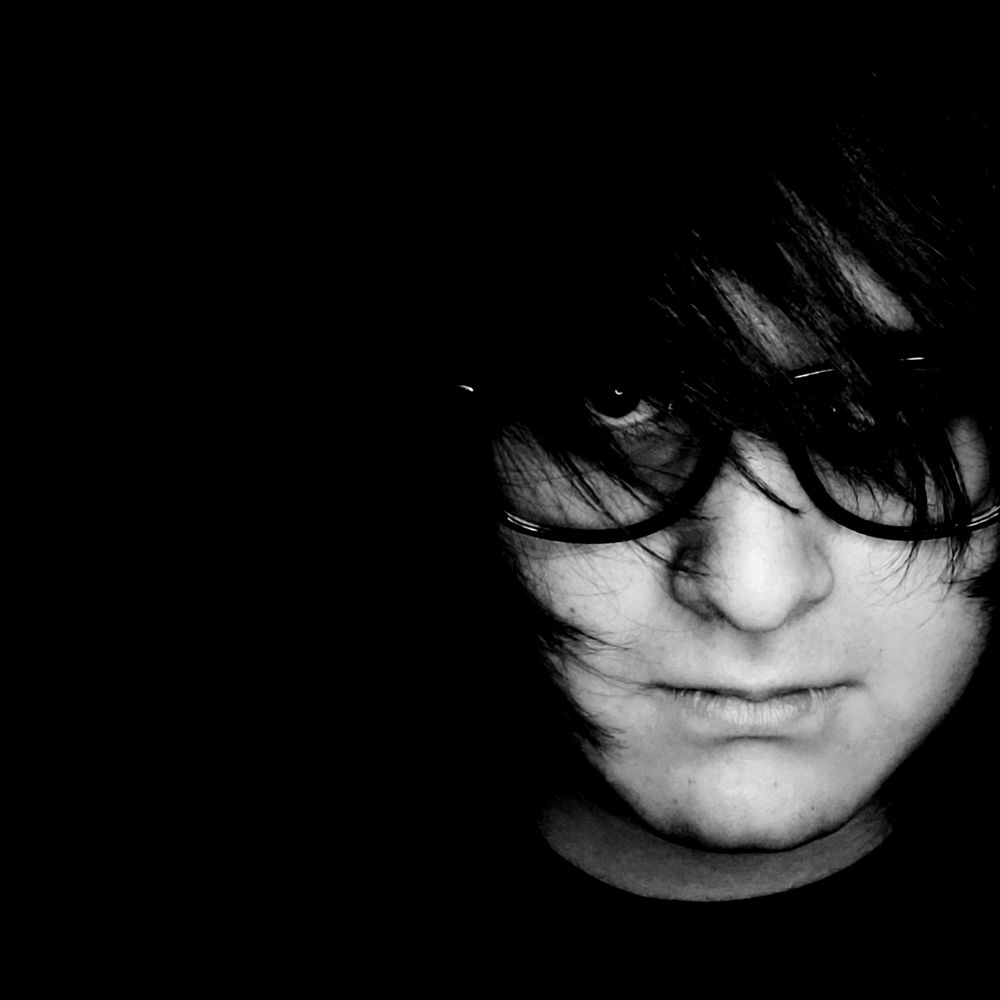 ALEXAY FOREST
DJ/PRODUCER, COMPOSER, MULTI-INSTRUMENTALIST
Alexay Forest (Juan Camilo), music artist from Colombia living in United States since 2016 looking to expand his new projects and passion with music.
His last project called "Multiplex" released 5 EP's and 1 album. He decided to create a new concept as "Alexay Forest" combining elements of electronic music, dubstep, Symphony and Metal
His first EP is called "New Existence EP" which has 4 tracks. He has participated in multiple parties and important events in his country (Colombia) with his last project called "MultipLex" and now is looking for expand his love for music with hybrid DJs sets combining Drum and bass, dubstep and hard electro genres using launchpads with programed light.
The single "Failed Suicide" was played by the DJ/Producer "Ephwurd" in his his radio show "Eph'd Up Radio #070".
"From Shadows To Light" is one of his most ambicious projects he has done creating a new atmosphere and telling a story about some chapters of his life.